Re-invent your hiring
strategy! Start your own
Talent-Development
Program
At CodeQuotient we help companies run their own talent development programs for 10+2 pass-outs and tap the talented students who can not afford formal Engineering Degrees.
See how we do it
Why should you
start your own
talent development
program?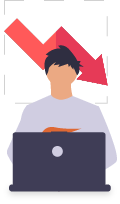 Traditional education system is not enough to prepare students for fast-growing companies.

Over 9M Indian students face financial barriers to get the quality engineering education & skills they need to advance in their careers.

Companies like Zoho,
HCL and many more
have already started
their own talent-dev
programs and got great
success!

When companies invest in their people, their employees and their business both benefit.
---
HOW CODEQUOTIENT WORK WITH YOU
We help you from A to Z in building your entire hiring program
1
We spot talented students across thousands
of schools in Tier-2 and Tier-3 cities through
our extensive SuperCoders Hunt program.
This helps us to tap the talented students
who may not be pursuing formal engineering
degrees due to financial limitations.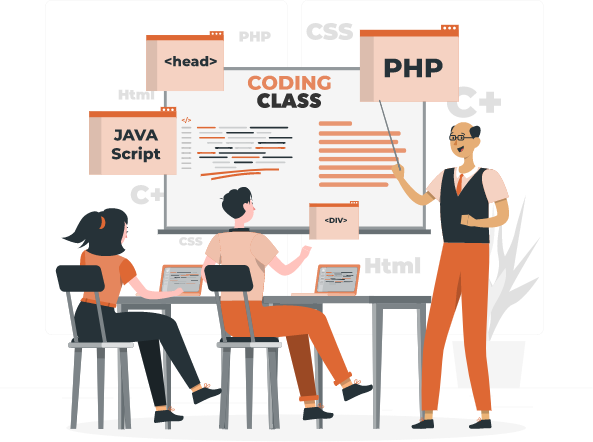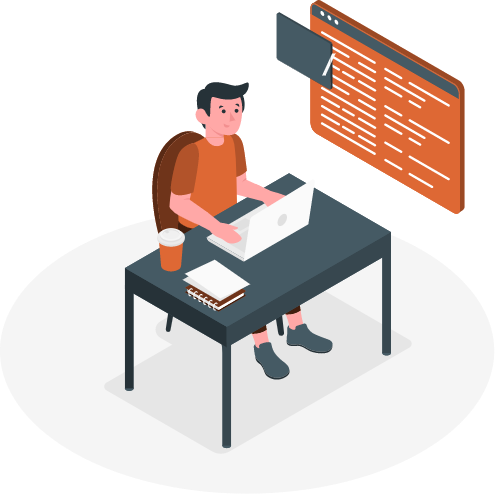 We integrate hiring partner's training modules
into the curriculum and design our program in
liaison with their requirements, which means that
the students get trained on our hiring partner's tech
stacks as part of their degree.
COURSE TIMELINE
Our batches are
all 'Sincere Students'
---
The students of this program are selected after
a 'Selection test' that determines their aptitude
and attitude to become a successful developer.
Not everyone is eligible!
YEAR 0-1.5
CORE CS TRAINING
Students take the core CS subjects along with the
developer skills training in the CodeQuotient Academy
YEAR 1.5 ONWARDS
INTERN WITH HIRING PARTNERS
Students will work with our hiring partners in their
team and are granted academic credits for their work.
GRADUATE AS SUPERCODERS
Students graduate with an accredited degree in
computer science in three years with 1.5 years of
actual work experience.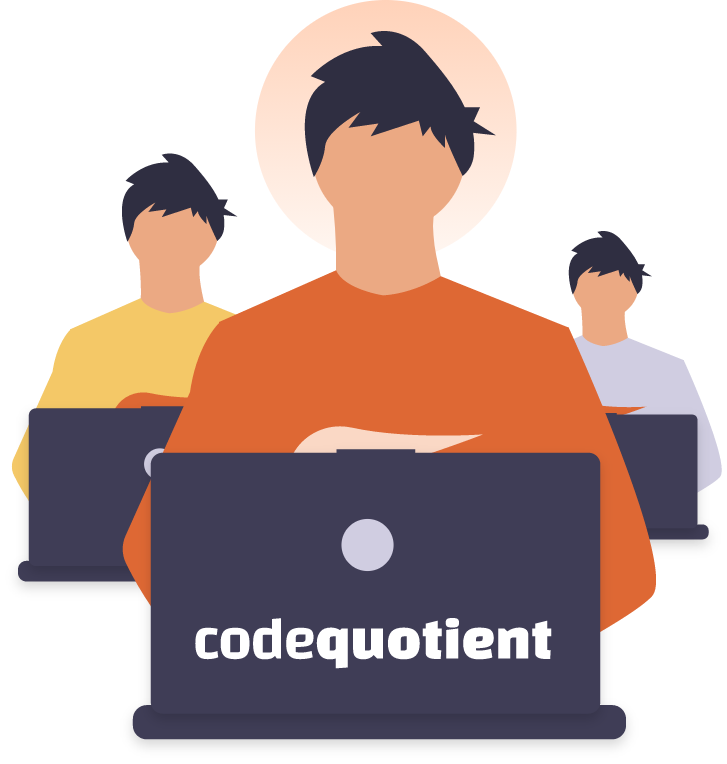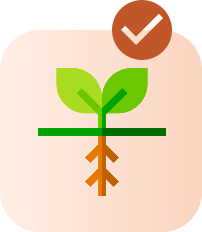 Strong Fundamentals - With Solid
foundations in coding, our SuperCoders
are not hesitant to take up challenges and
are always keen to solve big problems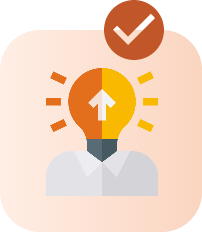 Excellent Problem Solvers - With
plenty of hands on experience of live
projects, they have developed a strong
sense of problem solving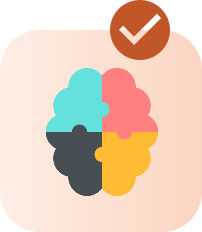 Quick Learners - With strong foundations
and problem solving environment, they can
quickly adapt to emerging technologies
and newer stacks
Our SuperCoders
are notches above
typical computer
graduates
Rigorous assessments and training methodologies ensure the sincerity of learners
Some of Our 25k+ Alumni Works Here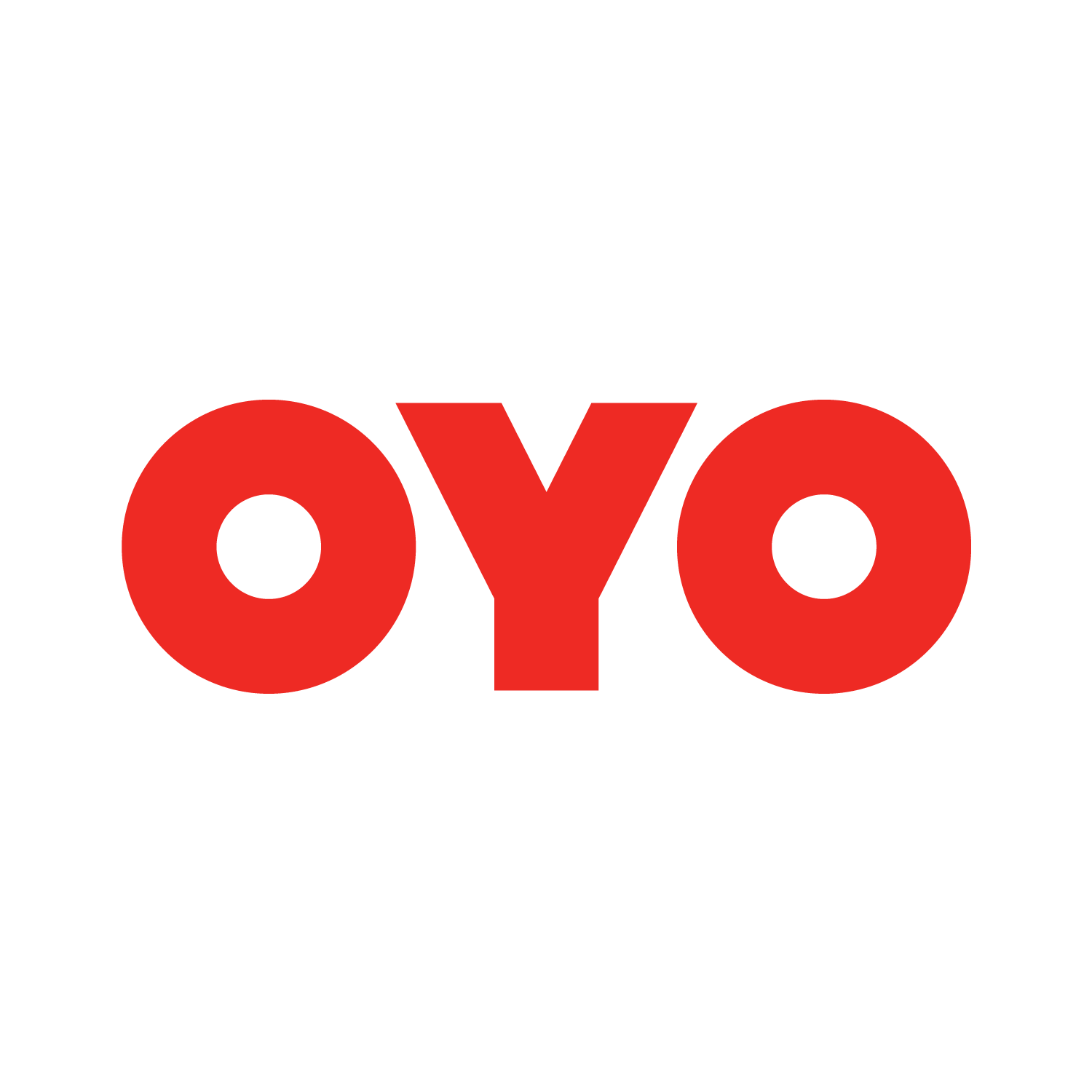 There is always a gap in industry requirements and engineering college curriculum. CodeQuotient is putting sincere efforts to bridge this gap. uTrade Solutions has hired few candidates and is satisfied with the results. Arun Goyat is very detailed and personally mentors students according to the industry needs.
We've hired a few resources from CodeQuotient and are quite happy with them. What stood out for us was the fact that Arun went out of his way to ensure that the recruits we take on are familiar with our technology suite. We'd definitely go back to CodeQuotient for more recruitment needs and would recommend them to others as well.
Previous
Next
Get in touch.
Write to us at
info@codequotient.com
and we promise to get back within 24 hours :)