Launchpad
of your Tech
career
We empower learners, colleges and companies with
our path breaking programs
See How It Works
Software Engineering Career Program -
Sponsored by Industry & Integrated with Degree.
This is India's most effective degree program supercharged with

Industry Skills & Real-time Work Experience!
Program Details
A path-breaking internship program designed
to transform students into tech professionals.
For 3 months, work on real-world challenges
under the guidance of best Industry Experts.
Apply Now
50+
Companies/
Hiring Partners
25K
Students trained
so far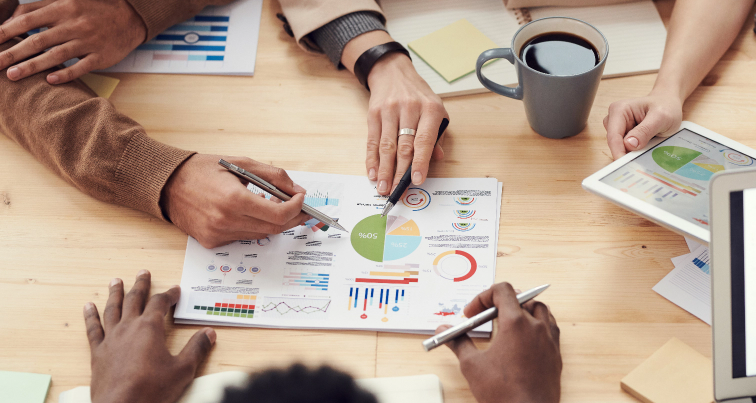 COMPANIES
Hire top notch competitive coders
and close roles faster than ever!
We are solving the problem of tech talent shortage by preparing top students from colleges to become highly valuable tech professionals.
Work With Us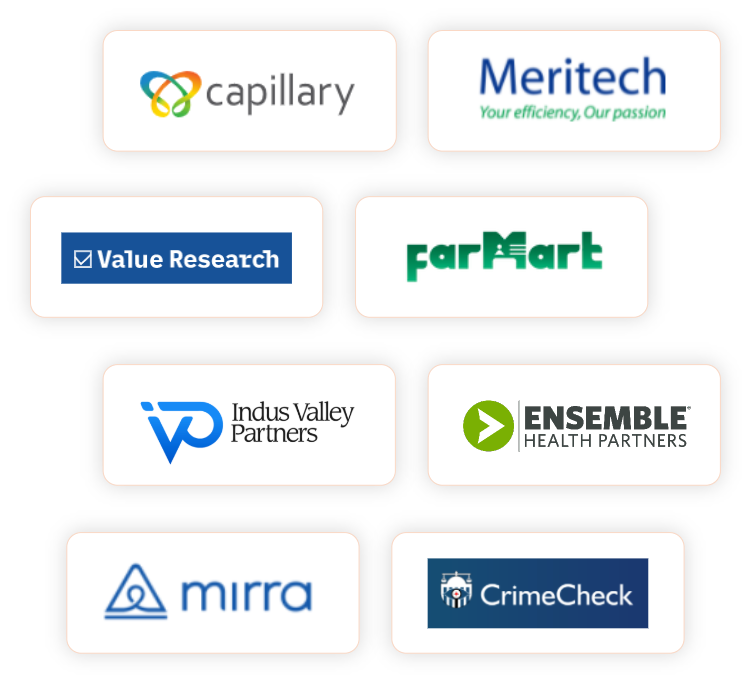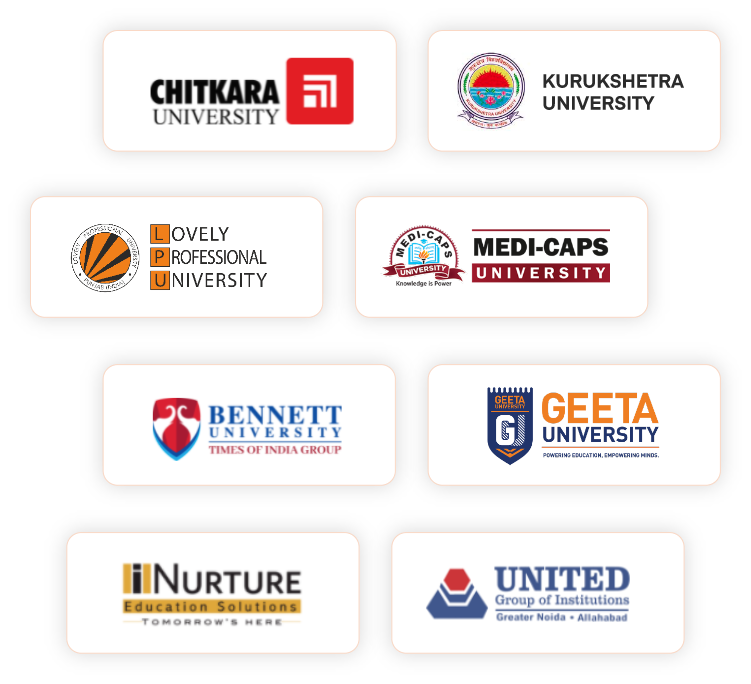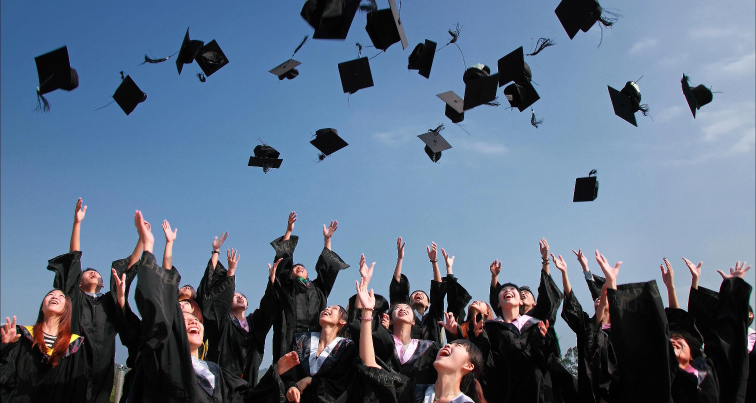 COLLEGES
Plug into our campus programs and
make your students industry ready.
Integrate our Industry driven programs in your curriculum or start a new course with us to prepare your students for the in-demand tech skills.
Partner With Us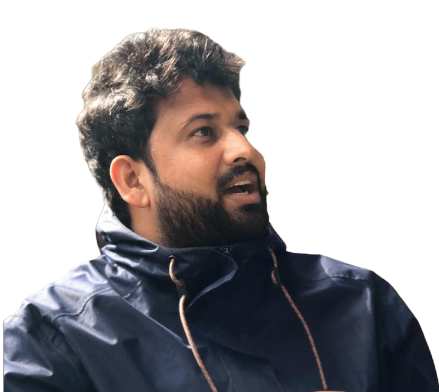 We learnt so much at CodeQuotient Academy. The best part is that they show you the path to reach the solution rather than showing the solution itself. The project-based learning helped me a lot to strengthen my basics and to learn everything to the depth!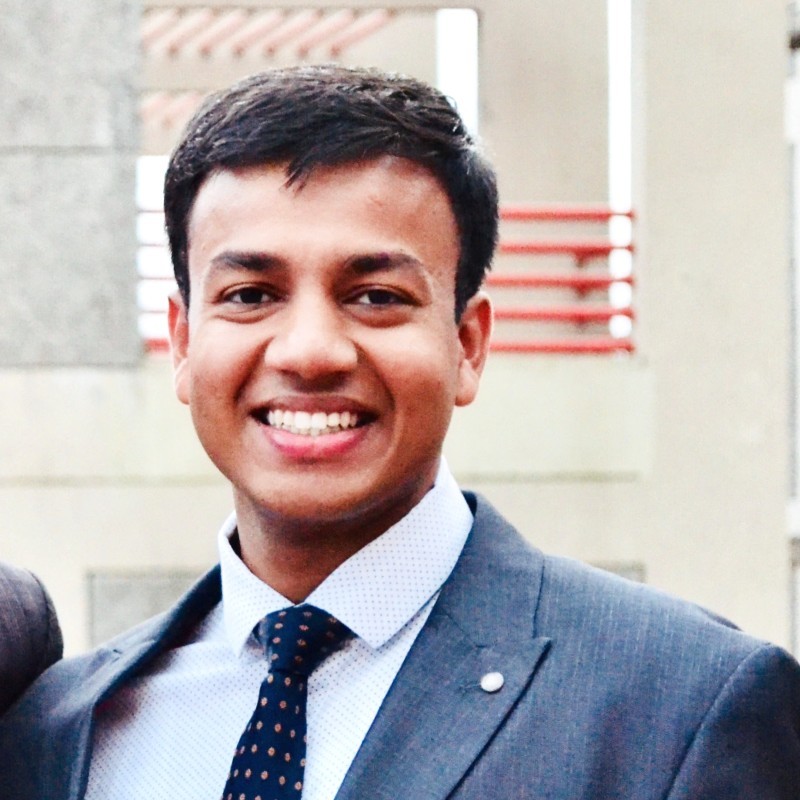 CodeQuotient has had a great impact on my career in the tech industry. One Best thing I liked about CodeQuotient is that they take time to teach the logic behind the code.Currently, I'm working as a Senior Staff Engineer at Palo Alto networks, and a lot of the credit goes to Arun sir and all other mentors in CodeQuotient.
I found the program to be very high quality, The thing I liked the most about CodeQuotient was the attitude of the mentors and the mentors made sure we get the best exposure possible and they were always eager to solve our doubts and queries. The curriculum and the exam schedule were also well thought out. Overall, a great experience.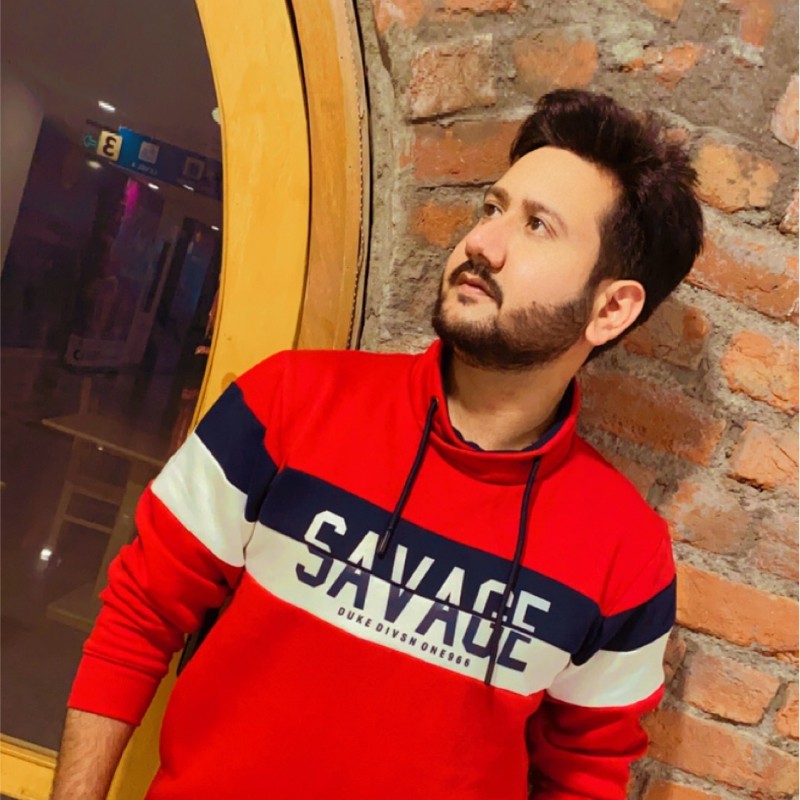 I'm indebted to every mentor of CodeQuotient who has guided me throughout the course and through my placement process. Another great achievement was the network of like-minded friends that I developed during the course. I'd 100% recommend this program to every aspiring software engineer like me.
Previous
Next
Get in touch.
Write to us at info@codequotient.com
and we promise to get back within 24 hours :)