CodeQuotient SuperCoders Program
Learn full stack development in our 3-months LIVE online program
First 2 months
FOUNDATIONS
We will dive deep into the fundamentals of computer science & web development going with our vision of setting a base for your long-term programming career.
Last month
SPECIALISATION
You will do a specialisation in front end or back end development. The projects you build in this module will create an amazing portfolio that showcases your skills and expertise.
Become a
SUPERCODER
After successful completion of this program, we will connect you with our hiring partners and help you land a dream job.
80+
Live Learning
Sessions
10+
Technologies
to learn from
10+
Live Projects
to build
What all will be covered?
In this program we will cover everything you need to know for making a
successful career in software development.
FOUNDATIONS
First 2 months
Computer Science
Data Structures, Algorithms, OOPS, Linux.
Web Development
HTML5, CSS3, Javascript, HTTP/Ajax, API's, GIT, SQL.
SPECIALISATION
Last month
Front End Development
React, Redux, D3.
OR
Back End Development
Nodejs, Express, Services & APIs, System architecture.
OR
Custom Stack
of Hiring Partners.
A Unique and Best-in-Class Learning Experience
360 Degrees
Real-time
Coding
In 12 weeks, learn all the aspects of full stack development and software engineering. Receive in-depth guidance on multiple programming languages and solve coding challenges on our exclusive online coding platform.
Hands on Practice. Project based
learning.
Our course delivers hands-on training to prep you for your future jobs. After every module is taught, you'll receive practical assignments where you'll be required to develop apps, webpages, or tools that you can later showcase in your portfolio.
All mentors
are Industry Professionals
Get coached by our expert faculty who have worked at some of the top tech companies in the world and are willing to share their vast resources with you. Get all your doubts cleared and receive the best career guidance in real-time from pros who have made it big already!
Assured
Job Placement
Our program is job-oriented and we will guide you throughout the process, right from building an attractive work portfolio to connecting you to the recruiters and ensuring you get placed in a good company.
Showcase your skills via Live Profile
We believe in proof of work. Our Live Profiles enable SuperCoders to showcase their work and skills in a never before way. Recruiters can run your projects or see code right from your profile!
Our program is FREE for Learners!
Our model is simple. Free for students. Charge companies for talent.
We pick the most talented through a gruelling admission process and groom them to be SuperCoders who are valued across the industry.
The success of our program lies in getting our graduates placed in good companies.
Some of Our 17k+ Alumni Works Here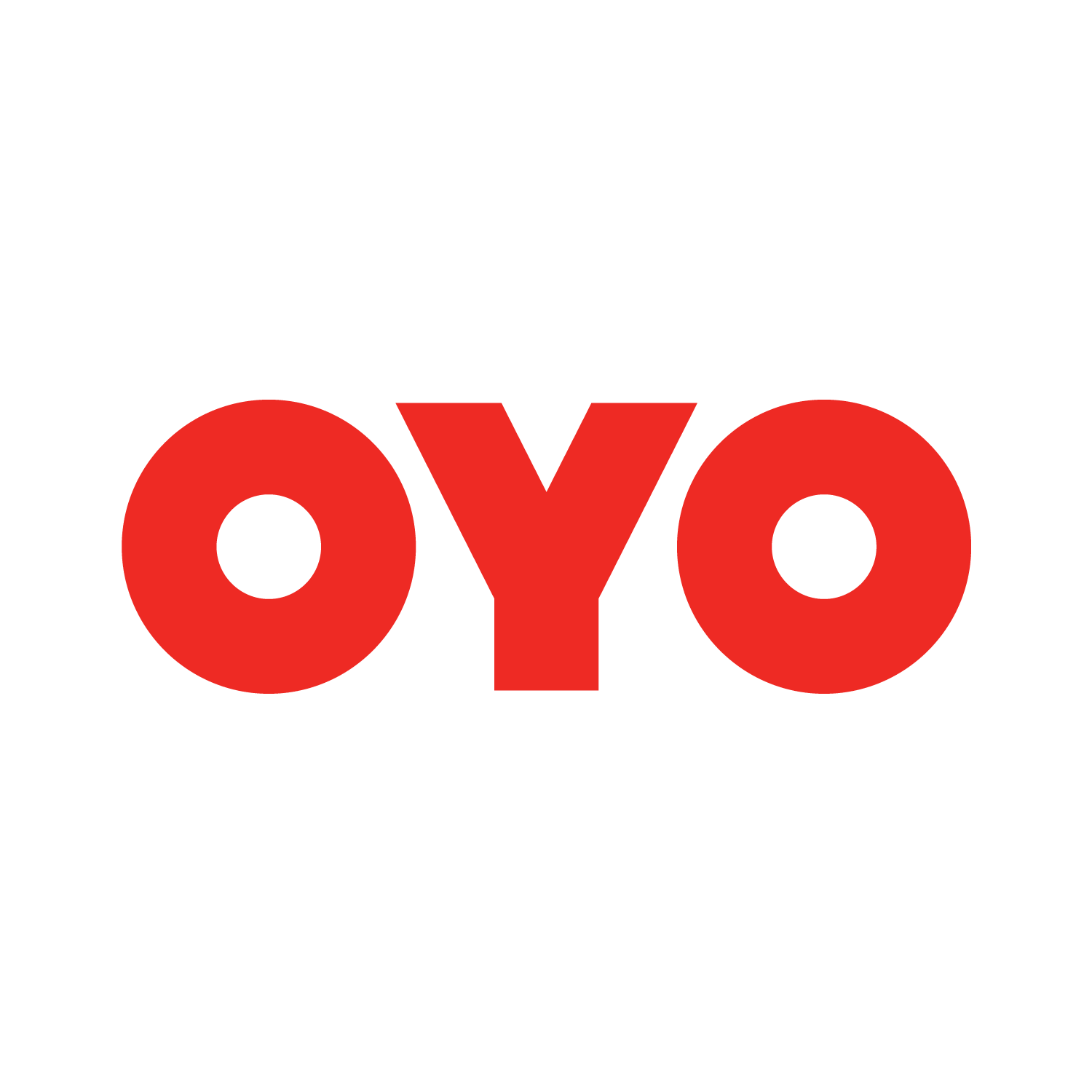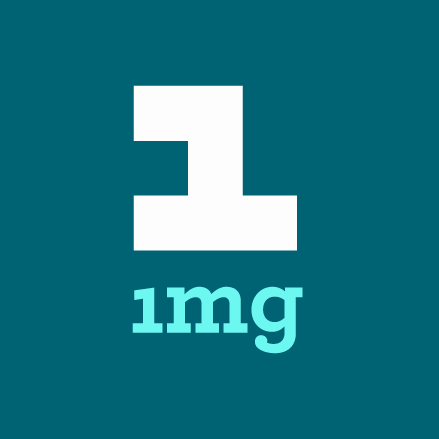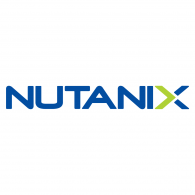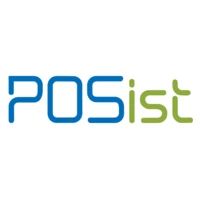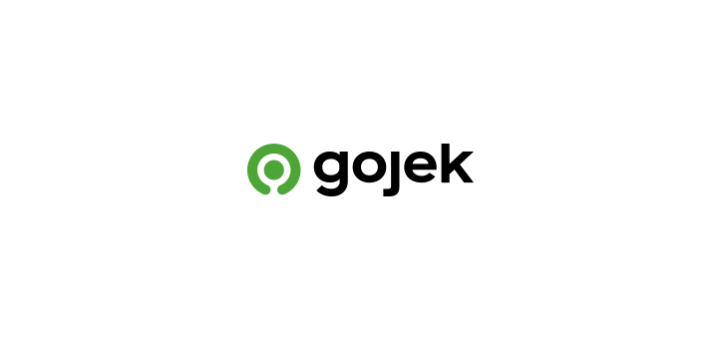 This program is for dedicated learners only.
Programming
FUNDAMENTALS
Our curriculum does not start at the beginner level, so we expect a potential student to be familiar with the basics of coding (loops, conditions, arrays, objects, functions) and be able to apply that knowledge to solve problems.
SINCERE
LEARNERS
We are looking for learners who can bring in creative attitude towards problem solving, and who don't give up when faced with problems they can't solve immediately.
TEAM
PLAYERS
From pair programming to working in a group, we are looking for learners who like to grow together with their batch, take on challenges, and solve problems collectively.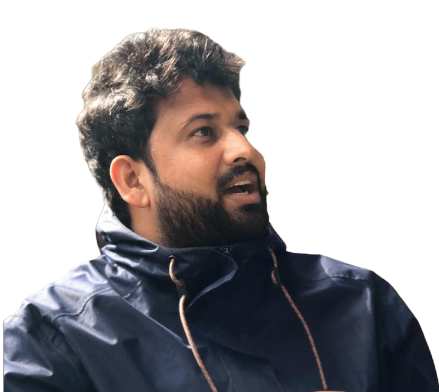 We learnt so much at CodeQuotient Academy. The best part is that they show you the path to reach the solution rather than showing the solution itself. The project-based learning helped me a lot to strengthen my basics and to learn everything to the depth!
Rahul Kamboj


Tech Lead, 1mg
View our SuperCoders →
CodeQuotient has had a great impact on my career in the tech industry. One Best thing I liked about CodeQuotient is that they take time to teach the logic behind the code.Currently, I'm working as a Senior Staff Engineer at Palo Alto networks, and a lot of the credit goes to Arun sir and all other mentors in CodeQuotient.
Sameer Garg


Palo Alto networks
View our SuperCoders →
I found the program to be very high quality, The thing I liked the most about CodeQuotient was the attitude of the mentors and the mentors made sure we get the best exposure possible and they were always eager to solve our doubts and queries. The curriculum and the exam schedule were also well thought out. Overall, a great experience.
Ravish Sharma


Tekion Corp
View our SuperCoders →
I'm indebted to every mentor of CodeQuotient who has guided me throughout the course and through my placement process. Another great achievement was the network of like-minded friends that I developed during the course. I'd 100% recommend this program to every aspiring software engineer like me.
Yogesh Bhardwaj


Mika
View our SuperCoders →
During this whole Program at CodeQuotient, I got in-depth insights into web development which helped me understand it in the true sense of words. This learning also helped me during technical interviews for various companies later on. At last, I would like to say that CodeQuotient is easily one of the best out there for hardworking and sincere students!
Vishal Garg


Capilliary Technologies
View our SuperCoders →
The kind of support I got from CodeQuotient was terrific and the mentors at CodeQuotient are hard working and always give their best. Project-based learning makes the Supercoders program unique even the Communication from management was clear. The Supercoders program made me employment ready and a big thanks to my College faculty who encouraged me to join CodeQuotient.
Dipanshu Dixit


Mirra Healthcare
View our SuperCoders →
I had strong JavaScript skills by the time I completed the three-month SuperCoder program. As a student of Supercoders, the advanced data structures we learned gave me the confidence to integrate dynamic programming and graph theory into my own projects. I didn't have much understanding of Data Structures before the program. After this program, I can say with conviction that I can face any interview with confidence and pass with flying colours!
Shubham Sharma


Meritech Solutions
View our SuperCoders →
I'm very satisfied with the whole experience. The one-to-one sessions made a huge impact—just the peace of mind that someone who can answer these queries can help you and is there for you. I understand development now. I knew development earlier, but what I loved about this course was that it helped me with a new perspective on how things happen, the practical aspect of it - how we do things, you know? The idea of WE DOING THINGS? They told us that "we will help with placements", and they weren't just words.
Devyani


Indus Valley Partners
View our SuperCoders →
The support from the mentors and Arun sir kept me motivated to continue. The faculty at CodeQuotient is very cooperative, and they never hesitated to clear any doubts. The mentors and teachers are very well-trained. If we had any issues or doubts, they would organise sessions for us individually. I never missed a deadline for any projects, completed things on time all because of CodeQuotient's dedication towards us.
Barza Amir


FarMart
View our SuperCoders →
I really liked the mentoring process at CodeQuotient, especially how the problems were addressed and how teachers helped in debugging the code, and all was the best part of learning from CodeQuotient. The mentors gave us the right amount of pressure and motivation, which helped us a lot. Overall was a great learning experience and all the mentors were highly qualified. With the help of CodeQuotient, I got placed.
Shivam Guglani


Capilliary Technologies
View our SuperCoders →
CodeQuotient's faculty is highly cooperative. I was apprehensive when I joined CodeQuotient, and I wasn't sure if I would get placed. Gradually, with the support of CodeQuotient, I built confidence in myself and felt everything would turn out well, and this program has provided me with the opportunity to work at a well-established company, and I am very thankful for that.
Baljeet Singh


Capilliary Technologies
View our SuperCoders →
The way CodeQuotient approached modules and one to one sessions helped me a lot. I don't think I would have managed to get a tech profile without CodeQuotient's assistance. Even during the placement time, the kind of effort mentors had put in was exceptional. Overall, an amazing experience.
Raj kumar


Fifth Note
View our SuperCoders →
Previous
Next
STEP 1
Fill the application and take
our online assessment
Submit your complete application. After reading your application, we respond with an invitation to take our online assessment.
STEP 2
Interview & Decision
Depending on your assessment outcome, we invite you to a technical Skype interview. We deliver an admissions decision to you, and talk about next-steps.
STEP 3
Enroll and start preparation
Enroll in the course and start the pre work of your course on our platform.
Frequently Asked Questions
1. How is this Program free for all?
Being believers in affordable and accessible education for all, we have decided to keep our program free. Only the top 1% of the students applying for the course get admission and we train them to get good placements, which is also how we make our profits.
2. Does everyone who joins this program become a SuperCoder?
Getting admission into this program already means you're among the top 1% of those who have applied for the course. But you still need to complete the given assignments and pass the exams to finally earn the title of a SuperCoder.
3. What kind of companies do students get placed into?
We ensure that our graduates get placed in product-based tech companies so that they get higher packages and more career growth options.
4. Why are the graduates of this program sought after?
Our graduates are good in CS fundamentals and Full Stack Web development. With the experience they gain from writing original apps in the training program, they are ready to build from day one.
Interested in this Program?
You don't need to be from an IIT or a leading university to make it big. As long as you know how to code, are passionate, and ready to work towards your goal, CodeQuotient will help you kickstart your career.