As the battle to find and hire top digital talent heats up, some of the world's most successful software businesses are questioning long-held criteria in their search for qualified workers: a college degree.
According to recent Glassdoor studies, several major corporations, including Google, Apple, IBM, Nordstrom, Costco, and Bank of America, have abandoned their four-year college degree requirements. That's in line with advice from experts such as the Harvard Business Review, which claimed back in 2017 that "competency is more important than credentials" and cautioned that degree requirements could jeopardise the economy.
Simply said, a bachelor's degree is no longer a prerequisite for employment in the world's most prestigious corporations.
What Matters The Most in Tech Recruitment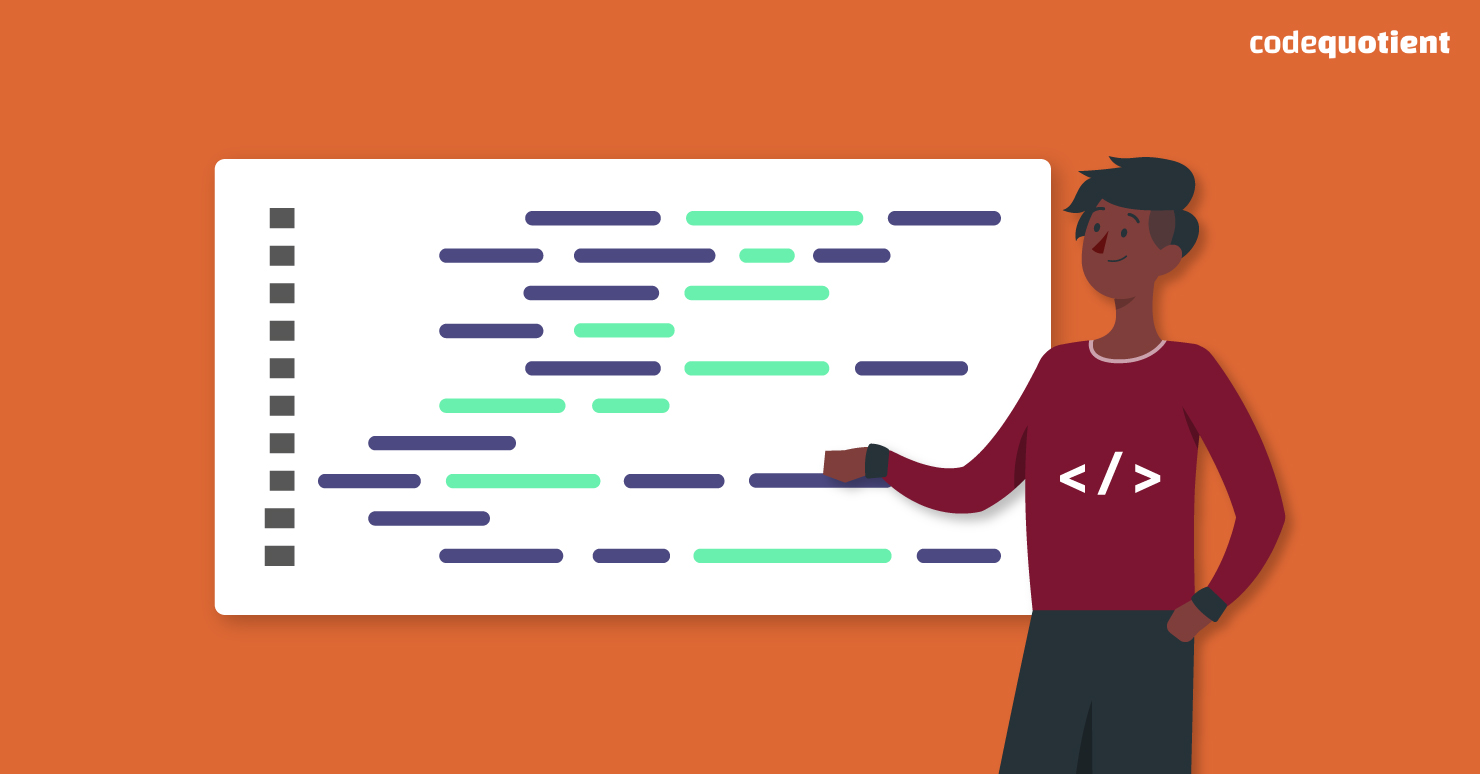 Corporations like Google, IBM, Apple, and many more are hiring employees without a graduate degree. However, technology businesses in India claim that while a degree is required, they are also willing to hire people for technical roles who have graduated from fields other than engineering, as they seek varied expertise to design solutions for their worldwide clientele.
This is also true in fields like blockchain, analytics, and the internet of things (IoT), where qualified personnel is rare. For example, IBM India stated that it is "pursuing skills and talent" and that "getting talent" in areas such as cognitive, cloud, data analytics, IoT, security, and blockchain is "a war." However, in India, the degree is still considered a major factor in hiring.
It's All About Skills and Talent
Big Data, Cloud Computing, Machine Learning, Automation, and Java Web Development are all hot topics in the IT business right now. Rather than recruiting Computer Science graduates who lack the necessary abilities for software development and other IT tasks, most computer organisations prefer to hire people who are adept at using the latest technologies. And thus, it's all about the skills and talent.
"We've been witnessing the Great Resignation since the outbreak began, but it's also true that firms of all sizes, from small startups to giant multinational corporations, are having difficulty attracting and retaining top IT talent. They are currently substantially investing in internal L&D programmes, since they place a higher value on talents than on academic degrees and certifications. It all comes down to how good of a coder you are," stated by Scaler and InterviewBit co-founder, Abhimanyu Saxena.
Practical experience, rather than theoretical knowledge, is far more important in the IT industry. Professionals with real-world experience in Java, DevOps, AWS, MERN Stack, Python, and other modern frameworks are in high demand these days. CS grads must have some field experience and technical skills to fulfil the newest recruiting criteria of tech organisations as companies cannot afford to hire a new graduate solely for their degree anymore.
Work Experience Matters
For mid-level and senior-level positions, this is a rather evident characteristic. While a candidate's past employment role(s) gives recruiters a good sense of their skills, it's also crucial to keep in mind that persons without industry-level work experience should not be ruled out. Instead, you may concentrate on their practical abilities and whether or not they have kept themselves occupied in the absence of a job.
If a candidate has a project portfolio and is technically adept despite having no prior work experience, it demonstrates that they are resourceful, committed, and eager to continue learning, even if it is on their own.
A Lack of Value
Employers and employees alike are grumbling that a four-year college degree does not always provide a sufficient return on investment.
We've already discussed the hefty costs of a college degree, and the outcomes aren't always positive. A four-year degree in Computer Science is not required for employment in IT at many corporations. According to the 2018 Freelancing in America study, 93% of freelancers with a four-year college degree stated skills training was valuable for the work they presently did, compared to only 79% who said their college education was useful for the work they currently did.
And it's a two-way street when it comes to the perception of a lack of worth. Harvard's analysis revealed that degree-holders command an 11-to-30% wage premium but that this premium is not justified in terms of productivity or other outcomes.
Indeed, according to the survey, college graduates "cost firms more money to employ, tend to be less engaged in their professions, have a greater turnover rate, and achieve productivity levels only on par with high school graduates doing the same job."
It's vital to remember that tech firms should always prioritise two factors: technical expertise and interpersonal skills. Because, at the end of the day, individuals define businesses. A healthy blend of the two is required to form an amazing team.
When a company's workforce is full of talented and skilled people, it thrives.
So, what's the end result? Aside from engagement, the overall joint effort of technological successes skyrockets. At CodeQuotient Academy, we help colleges and universities bridge the curriculum to the industry gap and help their students find their dream job through project-based learning. Samsung, Amazon, and Oyo are just a handful of the firms where our learners have worked. Interested? Please email us at info@codequotient.com for further information.
Get UGC Approved BCA Degree
And Earn While You Do That
Join CodeQuotient's Software Engineering Program
Study at NAAC A+ Accredited Partner University
Get Paid Internship with Our Hiring Partners to Sponsor Your Fees
100% Placement Assistance