Want to be known as the World's Best Coder? If yes, read on!
One of the most popular and prestigious computer programming contests organised by TCS CodeVita is targeted at students with interest in coding. In the contest, the best coders demonstrate their abilities and get a chance to compete head-to-head for the best prize.
It was started by TCS nine years ago, believing that programming can be as fun and challenging as a sport. Today, TCS CodeVita is held in three rounds, with each round getting more difficult as it passes by. Each round has three questions that need to be solved within the given time frame.
The most exciting thing is that the contest has a total prize pool of $20,000 for the top 3 coders. Isn't it thrilling?
Frequently Asked Questions (FAQs) on TCS CodeVita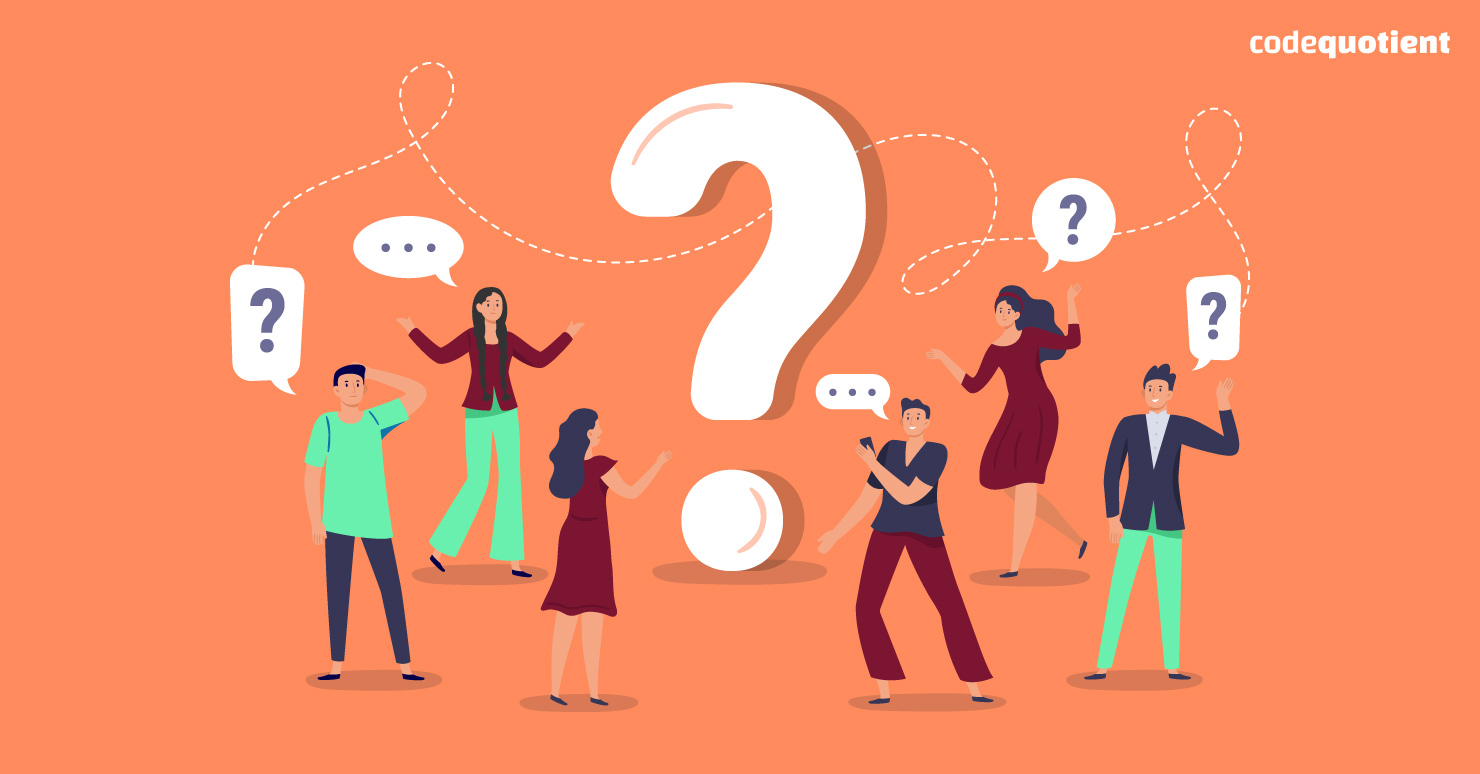 If this is your first in a coding contest of this level, it's natural to have some doubts and queries. To help you with these doubts regarding the TCS CodeVita contest, here we have listed some commonly asked questions (FAQs) along with their answers.
1.  How do you Register and Login for the TCS CodeVita Contest?
So now you are ready to register for the CodeVita contest. No worries, it's an easy job!
If you're a student from India, you should log into the TCS NextStep Portal and visit the TCS NextStep portal for registration. Once done with the registration, you can directly register in TCS CodeVita by entering your NextStep reference ID and password.
If you're a non-Indian student, you should visit TCS CodeVita's official website and click on the "Register" button by filling in some vital information. Once you complete this, an email confirmation will be sent to your registered mail id.
After this, TCS will be in touch with those eligible contestants for all the important contest-related details.
2. What if I Get a Message Like "User Already Logged in. Please Try After 15 Minutes"?
This typically occurs when you close your session without logging out properly. In this case, you will only be able to log in again after 15 minutes after your current session closure.
If you are still unable to log in, please check your network connection and always ensure to refresh the cache memory in your browser settings before logging in again.
Always remember to click on the logout button when you want to close your current active session.
3. What if I Forget My Password?

It is quite usual that one can forget their passwords, especially if you tend to have many. In this case, visit the contest site and click on the "Forgot Password" option on the Login page.
Here they will ask you to enter your registered Email ID, in which they will send you a one-time password (OTP) which will be valid for one-time usage only. It is always best to change the password immediately upon logging in. Please note that the password is always case-sensitive.
4. What is Code Attribution?
In the TCS CodeVita contest, the participant can refer to web resources but will have to cite the web links that have been referred to before submitting the solution on the CodeVita system. These web links are called "Code Attributions" or "Attributions of Code". If the precise web links are not provided, the code may be considered plagiarised, and you can be terminated from the contest.
You will find an option asking if you have referred to any external source code before submitting your solution. If you have, select the "Yes" option and give the entire details of the source code, wherein you will have to provide the entire link or URL of the code you referred to.
5. Are Personal Breaks Allowed in Between the Contest?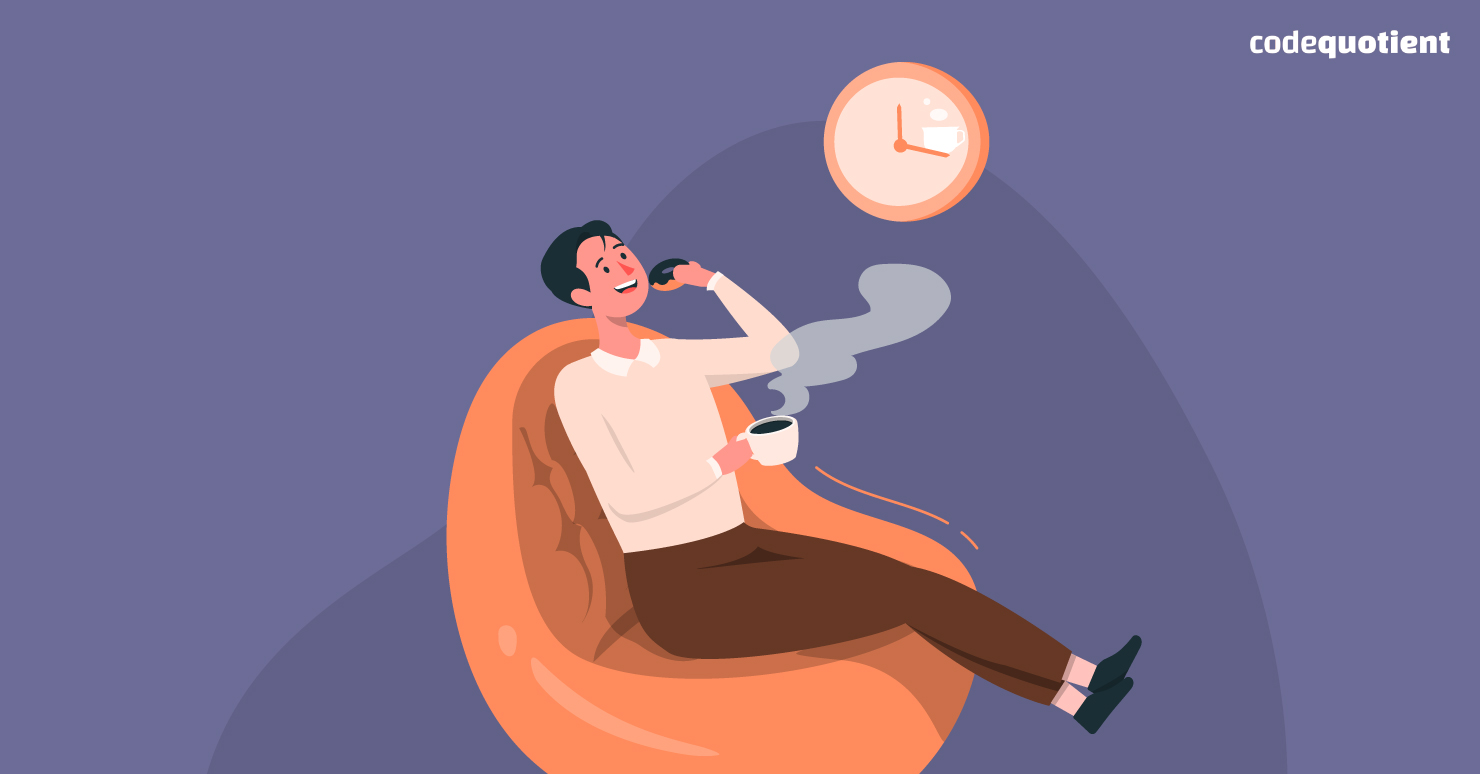 Under normal circumstances, you should start the contest once you are ready. Once into the contest, the timer will continue for 6 hours without any personal breaks.
In case planning for breaks, it is always advised to log out of the system by pressing the logout button, or there will be 15 minutes to log in again.
6. How to Prepare for TCS CodeVita?
Always stick to PPP- Practice the Previous years' Problems! Even though the possibility of repeating questions is quite low, the previous year's TCS CodeVita questions will help you come across certain logic that could be asked again.
Solving as many mock test problems will also increase the probability bar of cracking the contest. The more questions you practice, your chance of cracking the contest increases. It will also give you a better idea about this coding competition's difficulty level and exam pattern.
7. What Languages Can We Use to Code in the Contest?
There are 22 languages from which you can choose, like C, C++, Java, Python, Perl, Ruby, etc.
8. How Many Questions Will Be There in the Contest?
There will be approximately six programming challenges in Round 1, 8 in Round 2, and 10 in the contest's finale.
Always ensure that your submitted answers are being saved in your local file system as well in order to avoid losing your work in case of an accidental shutdown.
Polish Your Coding Skills With CodeQuotient
Get in-depth guidance and polish your coding skill with CodeQuotient's Paid Internship program, wherein we train students for contests like TCS CodeVita. The better you're at programming, the better your chance of cracking the TCS CodeVita contest.
Since CodeVita has a tight time limit, you will need to get into the habit of coding without any further distractions. Learning with CodeQuotient will help you get into this habit and develop a portfolio that recruiters will look up to you.
Also, the instructors at CodeQuotient are industry professionals with abundant experience from top global tech companies. So, they have the right insider's knowledge of what recruiters at events like TCS CodeVita are looking for in the candidates.
Enrol now and work with CodeQuotient to ace your TCS CodeVita contest.
Get UGC Approved BCA Degree
And Earn While You Do That
Join CodeQuotient's Software Engineering Program
Study at NAAC A+ Accredited Partner University
Get Paid Internship with Our Hiring Partners to Sponsor Your Fees
100% Placement Assistance