As a result of the ongoing pandemic, several businesses have gone "digital" overnight. Remote working is becoming more popular. Customer expectations are constantly changing, resulting in a skills gap within organisations.
In other words, the world is undergoing a technological revolution, with the business landscape constantly shifting. The need of the hour is to reskill and upskill employees in core digital areas to create a digitally savvy workforce.
Why Is Upskilling Tech Teams Important for the Future of Work?
Upskilling has become essential in recent years. There are several reasons for this, the most important being the growing (digital) skill gaps that many businesses are experiencing. The difference between what employers want or need from their employees is to do and what those employees can do.
The following are the primary causes of the current skills gap:
Due to an Aging Workforce
The baby boom generation has been started to retire or is retired. Naturally, this creates a gap in terms of open positions that are difficult to fill or skills and knowledge lost in the process.
Due to Digitalization
The so-called fourth industrial revolution is currently underway. Developments in fields such as artificial intelligence, robotics, and other technologies are occurring at an increasing rate, changing the nature of the jobs and, by extension, the skills required to perform those jobs.
Top Ways to Upskill Your Workforce: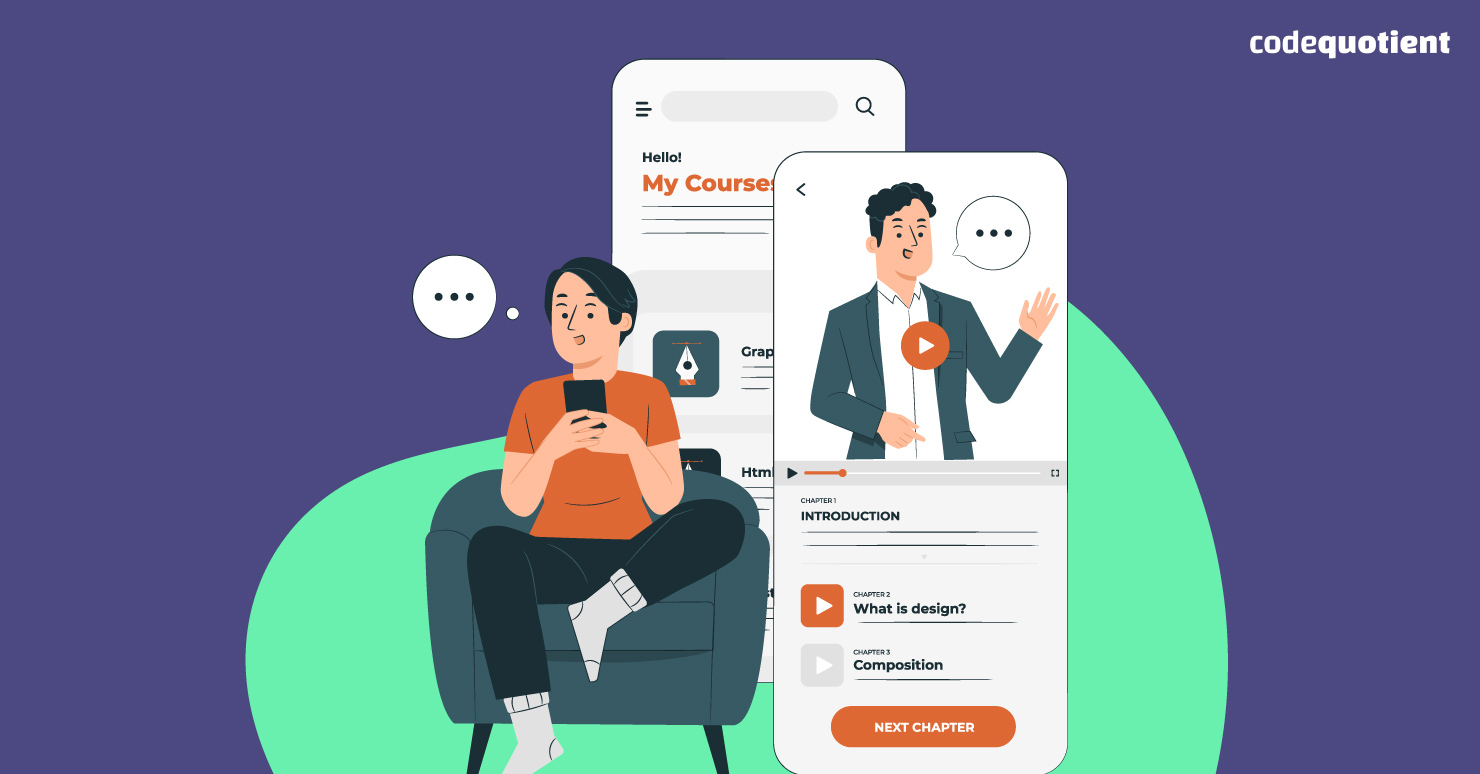 There are numerous methods for upskilling your workforce. Depending on your organisation's needs, one way may be more appropriate than another (as determined by a skills gap analysis). A combination of different upskilling techniques is often the most effective.
1. Learning and Development
The most obvious approach is to upskill your workforce through your learning and development (L&D) program. However, the L&D program is the result of a learning and development strategy. Four phases must be completed depending on the model used to create such a strategy:
An evaluation of training requirements (for instance, through a skills gap analysis)
Learning objectives must be specified.
Training content and method development
Evaluation and monitoring
Every organisation will develop a unique L&D strategy and program. Naturally, this means that the learning methods used to upskill a company's workforce will also differ. Some organisations will prefer online courses combined with in-person lectures and seminars, whereas others will opt for peer coaching and a 'upskill track' on their LMS (Learning Management System).
2. Job Enrichment
Job enrichment is a process that involves adding new dimensions to existing jobs. Increasing skill variety, increasing autonomy, and providing feedback are some examples.
While the primary goal of job enrichment is to make jobs motivating, it can also have the 'bonus' benefit of upskilling people. The mere fact of increasing skill variety implies that employees will have to expand their abilities.
3. Peer Coaching
Another method for upskilling employees is peer coaching. Two or more coworkers collaborate to, among other things, expand, refine, and build new skills, teach one another, and solve workplace problems.
Employees are exposed to a broader range of workplace skills when participating in peer coaching. What makes this type of upskilling appealing is that it is more informal: people have a peer they can talk to directly, ask questions when they arise and learn from watching them work.
4. One-to-One Coaching
The most important aspect of learning is selecting the right mentor for the right employee. Finding someone cannot be based solely on likelihood. It is based on science and may require the assistance of technologies such as artificial intelligence (AI) to assess and find the best match.
Companies must identify the areas in which employees require immediate attention based on the skills gap, discuss them with the employees, and pair them with the appropriate coach for each area of improvement. Trainers must assist employees in navigating the complexities of their careers and focusing on transforming their future for the better by honing their skills.
5. Microlearning and Micro courses
A traditional upper-level degree is also one of the most generous gifts you can give your employees. However, not all businesses can afford to educate their employees to the Master's level.
If you're a smaller company, a start-up, or a philanthropic, non-profit organisation, micro-courses, online certification, and other micro-credential programs may be able to help your tech team excel.
Upskilling programs like the SuperCoders Program help learners in upskilling and upgrading their programming knowledge and skills. Such programs enable learners to master the skills they need for today's tech world.
Join CodeQuotient for the In-Demand Tech Skills
Upskilling will be one of the most important ways for businesses to provide their employees with the (digital) skills and competencies they require to be future proof. How you approach employee upskilling is determined by your specific needs, both organisational and employee-related. Combining one or more of the upskilling techniques listed in this article is frequently the most effective.
CodeQuotient addresses the issue of tech talent shortages by preparing top college students to become precious tech professionals. Unlike other training programs, learners at CodeQuotient work directly with their mentors for about six months, putting them in a unique position to make informed recommendations. Their Live-profiles highlight their verified projects (demo and code) that can be executed directly on their platform.
CodeQuotient also collaborates with educational institutions to train their students and even handle placements. For more information, please contact us.
Get UGC Approved BCA Degree
And Earn While You Do That
Join CodeQuotient's Software Engineering Program
Study at NAAC A+ Accredited Partner University
Get Paid Internship with Our Hiring Partners to Sponsor Your Fees
100% Placement Assistance