In the world of start-ups, the guidance of a great mentor who has walked the path already can mean the difference between having a great idea but never realising its potential and turning it into a viable business proposition with great opportunities for growth.
From Warren Buffett and Bill Gates to Bill Campbell and Jeff Bezos to our very own Ratan Tata and Peyush Bansal, many of the world's greatest entrepreneurs attribute their early success to experienced mentors. In fact, a study by Endeavour Insight, a non-profit that supports high-impact entrepreneurs around the world, revealed that 33% of founders who are mentored by successful entrepreneurs went on to become top performers.
Finding the right mentor, though, is a task in itself. Many individuals who tout themselves as startup gurus or mentors may not actually have much experience themselves! So, you may end up relying on personal and professional networks in your hunt for the perfect mentor.
But with the onset of the COVID-19 pandemic induced lockdown, the professional world went almost completely online and it became harder than ever to connect organically with other professionals. Naturally, this made the search for a mentor even more arduous. To replace these in-person conferences, meetings and informal events, though, a whole new system has emerged—virtual mentorships.
Virtual mentors, who you can find both through your network and dedicated mentorship websites like XYZ, advise you and your team virtually. Your virtual mentor, just like any other, will likely be paid through equity in your startup.
Why Choose Virtual Mentorship?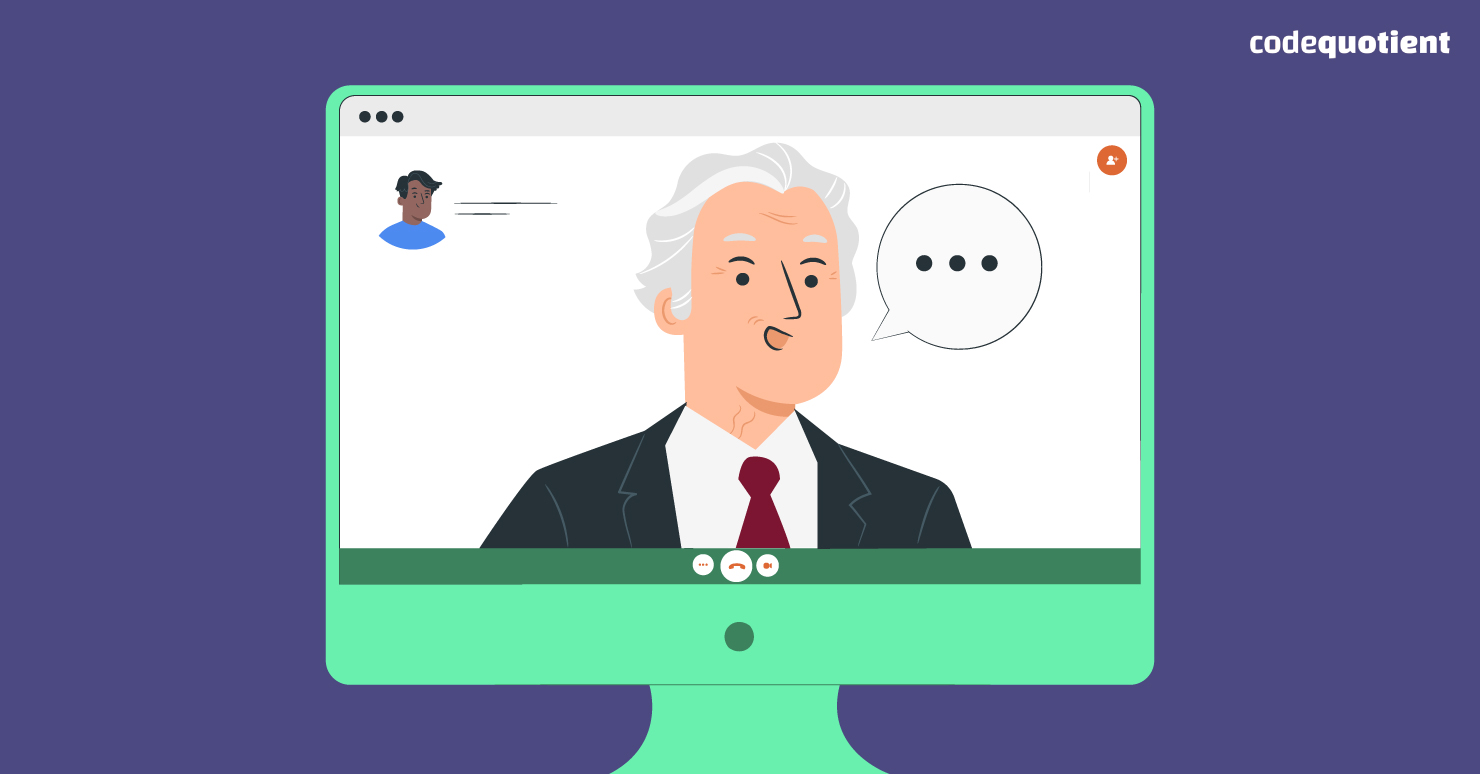 Today, the world is slowly beginning to transition back offline, but some things will never be the same. Mentorship is one of them because going virtual can give you a host of benefits whether or not we are in the middle of a global pandemic.
1. It's Just More Convenient
Setting up a Zoom call is simply much, much faster and easier than meeting up with someone offline, especially if you need to travel to another city or even state to do so. In addition to saving your time, it would also allow you to seek help from busy professionals who would not otherwise have the time to mentor a start-up.
It can also allow founders, employees and mentors working at different locations to meet up without the need to coordinate timings and other factors.
And, of course, setting up a virtual mentorship is considerably less expensive than a traditional one. In a growing start-up where every rupee counts, this is no small matter.
2. Greater Reach
Virtual mentorship allows you to transcend geography and connect with individuals who are the perfect fit for your business, even if they are on the opposite side of the world. This is particularly helpful if you don't live in a tech hub like Bangalore and would otherwise lack access to the best talent out there.
Having access to mentors all around the world also means that you will be exposed to a much greater diversity of cultures, ideas and people, which is particularly helpful if you plan on expanding outside your home market.
3. Greater Comfort
You might think that virtual mentorship sessions would be less effective at building authentic bonds between the mentor and mentee(s). But, particularly for junior employees, a virtual mentorship might make them feel more comfortable than one that takes place onsite at the workplace, allowing them to be more honest about any challenges and issues they may be facing. It can also make executive-level mentors seem far more approachable.
But, of course, like all good things, virtual mentorship does come with its own set of challenges.
1. Communication Barriers
Not being able to sit next to someone at a table and observe their body language may limit the connection we can form with them. It may be harder to establish chemistry with your mentor without meeting them in person, particularly if they are from another part of the world or have other significant differences with you. Despite the virtual world we live in, we are still very much physical creatures.
To overcome at least some of these communication barriers, make it a habit to always keep the video on during calls, take some time out to discuss matters not directly related to the issue at hand, and check-in with your mentorship partner regularly.
2. Logistical Issues
In a perfect world, technology would never let us down. Unfortunately, tech issues from powercuts to network problems are still all too common across the country. Time-zone differences can also be a significant roadblock when communicating with mentors in other parts of the world.
But if you're not quite ready to jump the gun on a private mentor yet or just want to technically upskill your employees, CodeQuotient's full-stack development course might be exactly what you need. If you're still recruiting, CodeQuotient can also help you find the best talent from across the country and save you the struggle of finding reliable, hard-working, high performers for your growing company.
Get UGC Approved BCA Degree
And Earn While You Do That
Join CodeQuotient's Software Engineering Program
Study at NAAC A+ Accredited Partner University
Get Paid Internship with Our Hiring Partners to Sponsor Your Fees
100% Placement Assistance