How To Become Power Programmer In Infosys? Information Technology is the current buzz around the globe. During the pandemic, most of the sectors suffered an unprecedented slump in revenue and growth. But the IT sector continued to sail more or less smoothly, and the economy of the sector remained constant if not increased. So it would not be far-fetched to say that the sector is in demand for the youth of the nation.
There is an endless craze to upskill and grow in IT and also work in better positions in MNCs. One such role with its own set of seekers is the Power Programmer offered by Infosys as part of its very popular competition HackWithInfy. What is it, though? What really is a power programmer, HackWithInfy, and how are these connected? Let us try to explore this further by elaborating on these terms. In the end, we will try to understand how HackWithInfy aids in getting the role of a power programmer.
What is the Power Programmer role by HackWithInfy?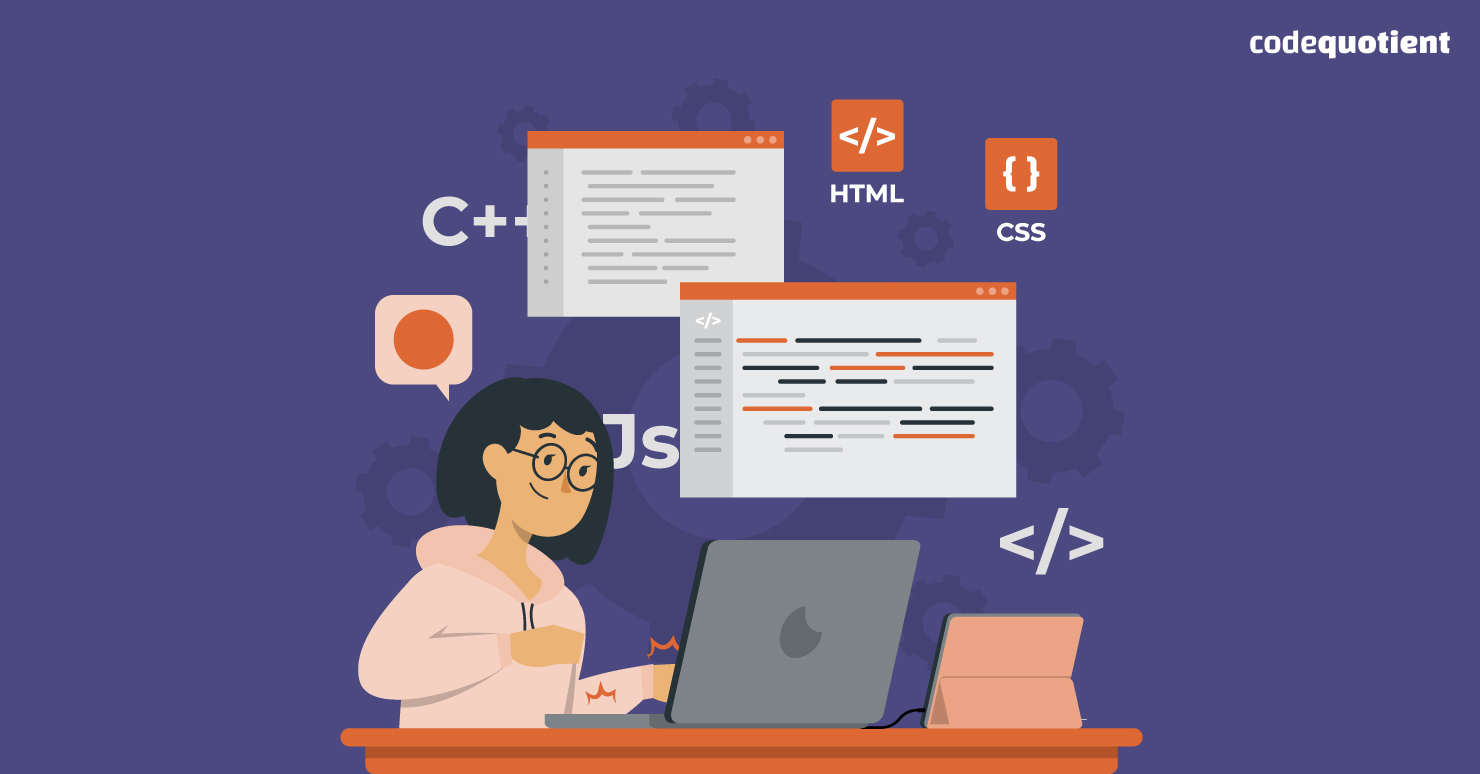 A power programmer is a person who is neither the jack of all trades nor the master of one. In fact, a Power programmer is a highly skilled individual who is actually the master of many skills that are required for complex engineering projects. A person who is an expert in a plethora of technologies and is capable of playing the role of full stack developer can be called a power programmer. Key technology areas for them are-
Functional Programming – Scala, Akka, Play
Java Microservices – Java/JEE, Spring Boot, Cloud Foundry, Docker
Scripting and NoSQL – ReactJS, Angular JS, Express JS, Node.JS, MongoDB, Cassandra
Big Data and ML – Hadoop HDFS, Hive, Spark, Storm, Kafka, Spark Mllib, Azure ML
DevOps – Puppet/Chef, Docker, Kubernetes/Mesos, Jenkins, Git, Jira, Maven/Gradle
Traits of a Power Programmer-
Eager to learn and thus upskill
Innovative mindset and can solve problems
Knowing both 'How' and 'Why'
Efficient code in few lines
Passion for coding
What is HackWithInfy?
HackWithInfy is a competition organize by Infosys to recognise people who have the potential to be power programmer. The participants have to go through a challenging set of rounds which includes coding, hackathon and interview. It offers an amazing opportunity for individuals to make giant leaps in their careers. This program focuses on deploying top coders in the team for colossal progress in delivery to clients.
To make this journey easier for you, we have simplified the whole process of getting the role of power programmer through HackWithInfy below in four points.
1. Coding Round 1:
The first step is the coding round. This round comprises 3 questions generally from the domain of maths, String manipulation, Graphs, DP, Greedy and Data Structures. The difficulty level is medium. This round tests your fundamental skills and grasp of basic concepts that every developer should know. The criteria for qualifying is to solve as many questions as you can so that you are ahead of all other competitors.
2. Coding Round 2:
Again, the second round of HackWithInfy is based on coding, albeit this round is slightly more difficult than the first one. It is not mandatory to solve all the questions. The top 500 participants are the ones who qualify for the next round: the power programmer role. You need to be really fast, though, to make your position in the Top-500 list. Among these 500, the Top 100 invite for interviews before others on the list and get the opportunity to participate in one of the most challenging hackathons. A solid grasp of core coding skills is a must for a candidate to qualify this round. Moreover, a fair amount of practice must be done beforehand on coding questions to clear this round easily. A combination of logic, speed, and patience can help any candidate easily clear the round.
3. Technical Interview 1:
Qualifiers will have the chance to interview with a technical panel made up of distinguished Infosys board members. These interviews tend to last one or two hours.
It is conducted on Infosys's own platform, called 'Infosys Meridian.' You'll need basic coding skills and some confidence to sail through this round.
The previous year's pattern suggests that database management systems, project details, etc. are the panel's favorites—so it's a good idea to brush up on such topics when preparing for an interview.
4. Technical Interview 2:
In some cases, the individual can be called for a second technical interview. The platform remains the same as the first interview.  This interview is on similar lines to the first one with basic concepts as specified above. The candidate's willingness to learn is also tested here.  Be thorough with those topics, and yeah, be confident.
5. Final Results:
The result can be expected in 10-15 days. The roles offered are System Engineer Specialist or the dream role of Power Programmer.
The journey can seem intimidating and long to many. HackWithInfy is a long road to being a power programmer. So, CodeQuotient can help you in the journey. They include various courses, including a 'full-stack development course,' which can help learners substantially in becoming a power programmer. Their courses are generally free or at very nominal prices. They make the learners industry-ready with project-based learning. Their flagship Internship is called the SuperCoders Program for upskilling. To explore more about them and the courses offered, visit CodeQuotient.
Already interested? Apply here.
Get UGC Approved BCA Degree
And Earn While You Do That
Join CodeQuotient's Software Engineering Program
Study at NAAC A+ Accredited Partner University
Get Paid Internship with Our Hiring Partners to Sponsor Your Fees
100% Placement Assistance