Capgemini is a global leader in consulting, technology, and outsourcing services. With over 270,000 employees in over 50 countries, it is a well-known name in the IT industry.
If you're a tech student or recent graduate looking to start your career, you may be interested in applying for a position at Capgemini. However, you'll need to navigate the interview process successfully to secure a job at this leading global consulting and technology company.
We understand that the interview process can be nerve-wracking, but our comprehensive guide will walk you through the entire process, from eligibility criteria to interview rounds.
So, get ready to confidently ace your Capgemini interview process and make your career aspirations a reality.
What Are the Eligibility Criteria for Capgemini Interview Process?
You must meet specific eligibility criteria to apply for a position at Capgemini. These include the following:
Candidates should have a minimum of a Bachelor's degree or Diploma with at least 65% marks in Diploma, Graduation, and MCA/ME/MTech.
Candidates must be at least 18 years old.
The interview process is available for BE and BTech candidates from all branches.
MTech candidates must specialise in Information Technology, Information Science, or Computer Science.
Candidates must have proficiency in English for the job.
Candidates must possess the required technical skills.
Candidates must have good communication, teamwork, and problem-solving skills.
No pending backlogs are allowed.
Only shortlisted candidates can proceed to the subsequent rounds.
Also read: A Guide to Capgemini Syllabus for Exceller 2023
Preparation for the Capgemini Interview Process: 6 Vital Tips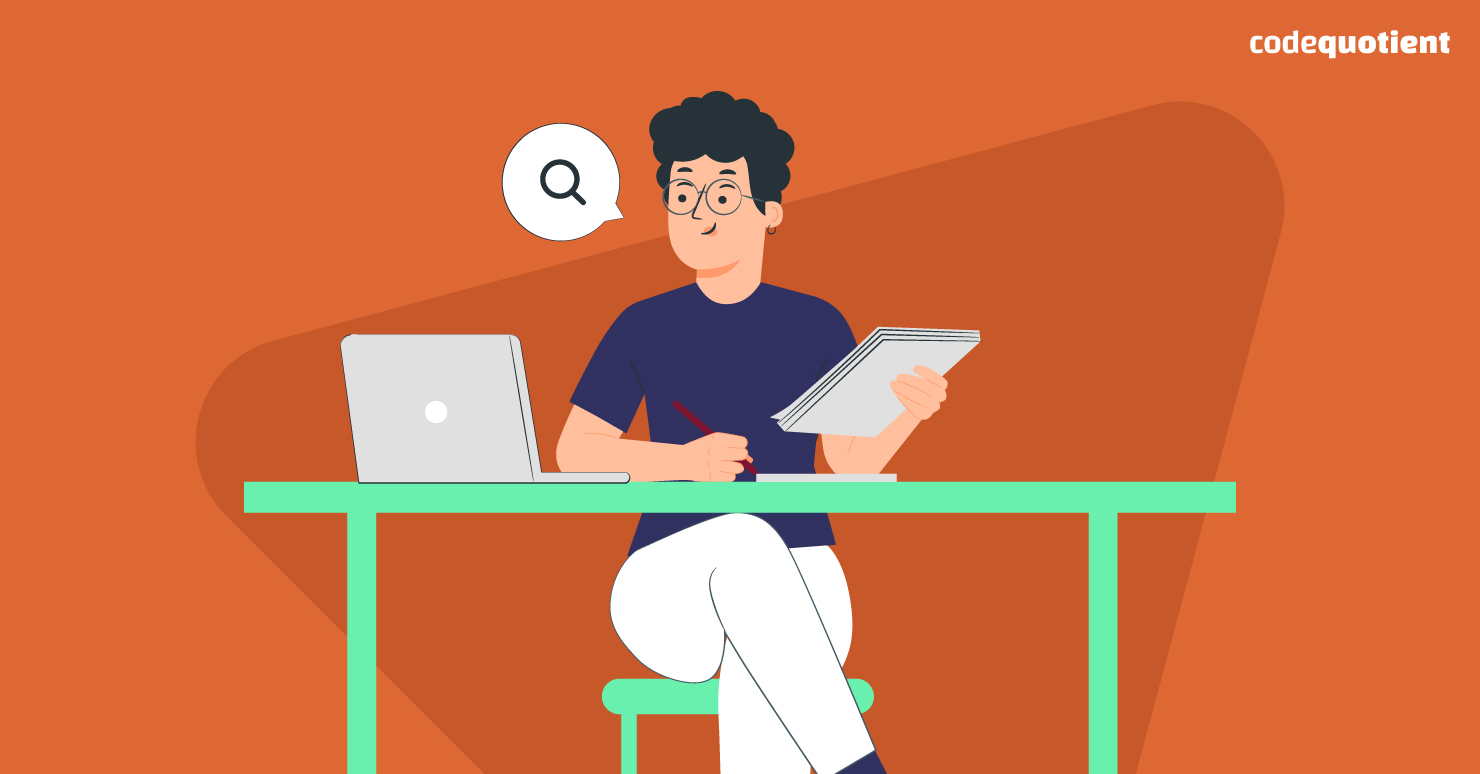 1. Research the company
Before your interview, take some time to research the company's history, mission, and values. Familiarise yourself with their current projects and clients, and be prepared to discuss how you can contribute to their goals.
2. Review the job description
Ensure you understand the requirements and responsibilities of your interviewing role. Ideally, you should be able to provide specific examples of how you meet these requirements and how your skills and experience make you a good fit for the position.
3. Practice common interview questions
Many specific interview questions are designed to assess your skills, experience, and personality. Practice answering Capgemini interview questions as much as you can.
4. Be prepared to discuss your resume
Be ready to discuss your work history, accomplishments, and relevant skills and experiences. Ensure you articulate how your work experience and education prepared you for the position.
5. Dress professionally 
Dress appropriately for the interview, as if attending a professional meeting. Make sure your outfit is clean, neat, and comfortable.
6. Show enthusiasm
Show your enthusiasm for the role and the company during the interview. Be positive, engaged, and interested in what the interviewer is saying.
In-depth Guide to the Interview Process: Format, Duration, and What to Expect
The Capgemini interview process typically involves four rounds: a first round, a technical, a behavioural interview, and a final round.
Here's what you can expect at each stage:
1. First Round
You will receive an initial screening call if your CV and application meet the requirements. This call will last approximately 30 minutes, and a Capgemini recruiter will conduct it.
During this call, the recruiter may ask about your experience, skills, background, interest, and qualifications. They could also ask about your career goals and what you hope to achieve by working for Capgemini.
2. Technical interview
If you pass the first round of the Capgemini interview, you will proceed to the technical discussion. This interview will be conducted by a senior employee in your field, focusing on your technical skills and experience. It may involve problem-solving or coding challenges, typically lasting 45 minutes to an hour.
During the technical interview, the interviewer should ask questions demonstrating your knowledge of relevant tools and technologies.
Also read: Use These Tips to Face Technical Round Questions in an Interview!
3. Behavioural Interview
In this interview, the interviewer will ask questions to understand your behaviour, personality, and ability to work with others.
The format of this interview may vary, but it usually involves a one-on-one conversation with an interviewer, lasting anywhere from 30 minutes to an hour.
Behavioural interview questions elicit specific examples from past experiences demonstrating your skills, abilities, and character.
Note: Provide specific examples highlighting your skills and abilities during the behavioural interview. Use the STAR method (Situation, Task, Action, Result) to structure your responses and provide details about what you did and why.
4. Final Interview
If you are successful in the technical and behavioural interview, you will be invited to a final interview.
A Capgemini senior executive or partner will conduct the final interview. This interview aims to ensure you are a good fit for the company's culture and values.
Final Note: How Can CodeQuotient Help with Acing Capgemini interviews?
The Capgemini interview process is essential in securing a job with the company, and it allows the employer to assess your skills, abilities, and suitability.
By preparing for and successfully navigating the interview process, you increase your chances of securing a job with Capgemini and gain valuable experience and confidence for future job interviews.
CodeQuotient provides individualised guidance from experienced mentors to help jumpstart your tech career. Our SuperCoders Program offers project-based learning and industry-standard internships, enabling you to acquire comprehensive knowledge and an impressive portfolio for your job interviews.
Get in touch with us for further information.
Get UGC Approved BCA Degree
And Earn While You Do That
Join CodeQuotient's Software Engineering Program
Study at NAAC A+ Accredited Partner University
Get Paid Internship with Our Hiring Partners to Sponsor Your Fees
100% Placement Assistance